The Crazy Paris Show is the most spectacular show in Asia.
It is a Show priceless in his way where the nudity is always glamourous and dressed by the lights.
The Show is professionally choreographed to the advantage of your talent and of your personality.
The scenery, sound, lighting, costumes are of excellent quality.
An enriching artistic experience.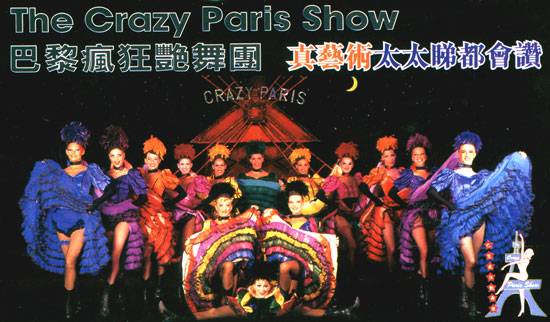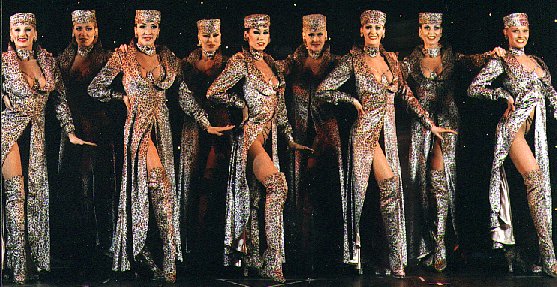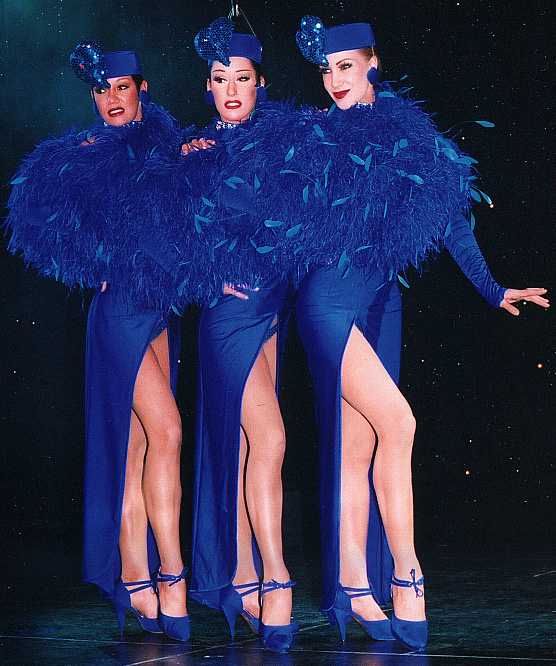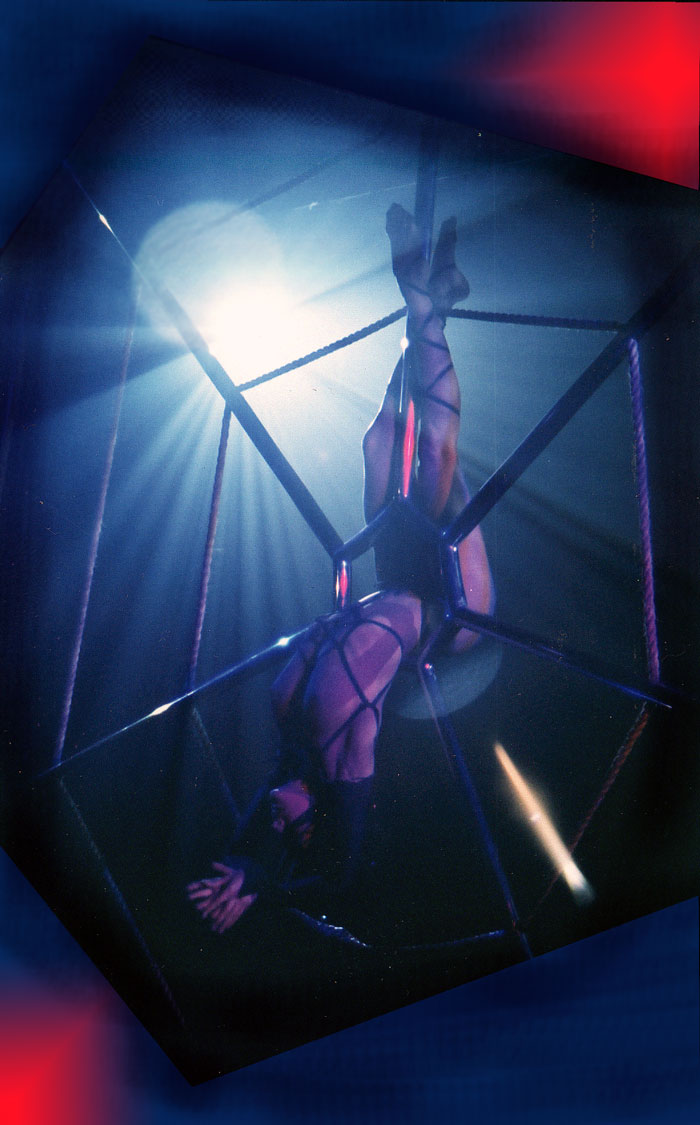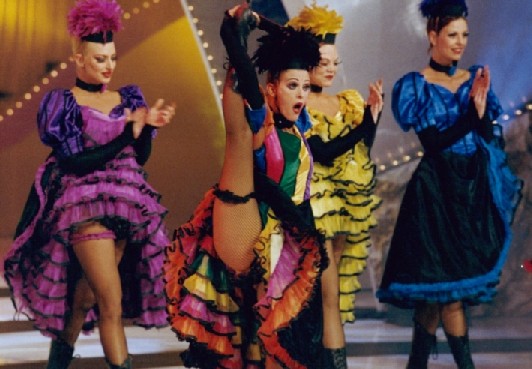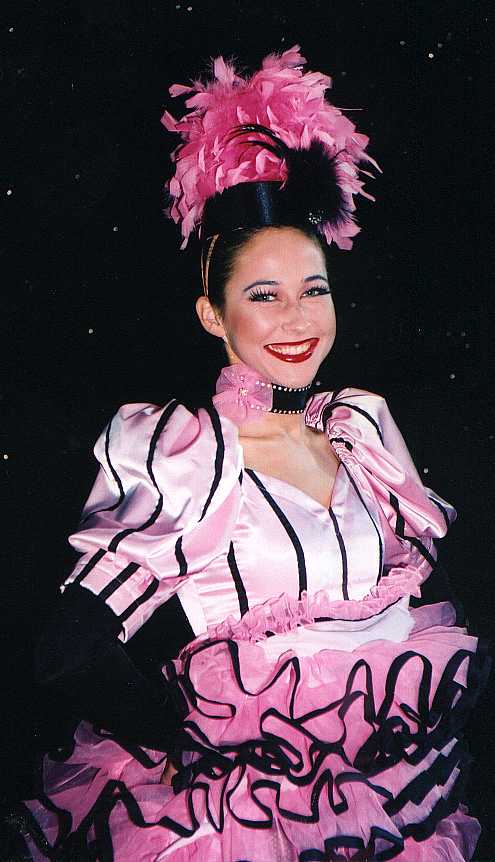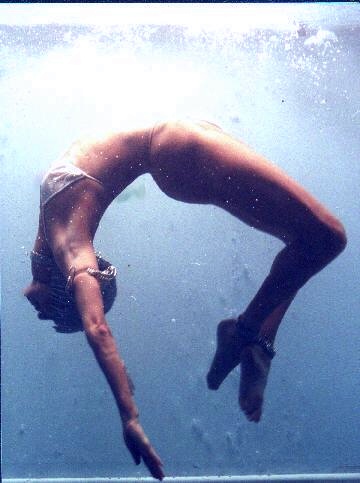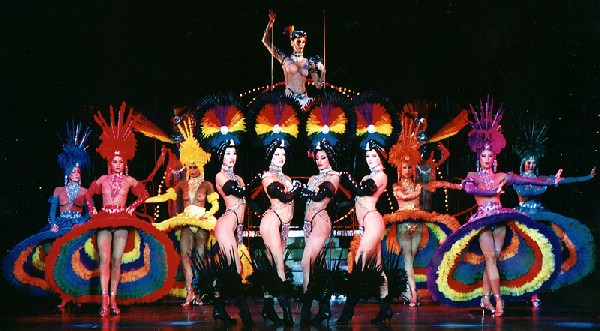 Link to see other pictures of the show: http://www.hotelisboa.com/english/e_cps.html